Welcome!
Welcome to our online store, where creativity meets charm! At our virtual gift shop, you'll discover a delightful array of handmade treasures that are sure to bring joy and personality to your life. Whether you're in search of unique greeting cards and useful paper crafts, enchanting beaded garden stakes and sun catchers to adorn your outdoor oasis, or a touch of humor with our refrigerator magnets featuring both cute and snarky sayings (including some strictly for adults), we have something special for everyone. As we embrace the future, we must bid a fond farewell to two beloved lines, Paisley Raye clothing and PoppyClips accessories. Join us on this exciting journey, and let your imagination roam freely as you explore our one-of-a-kind offerings. Thank you for choosing to shop with us – your support means the world to us!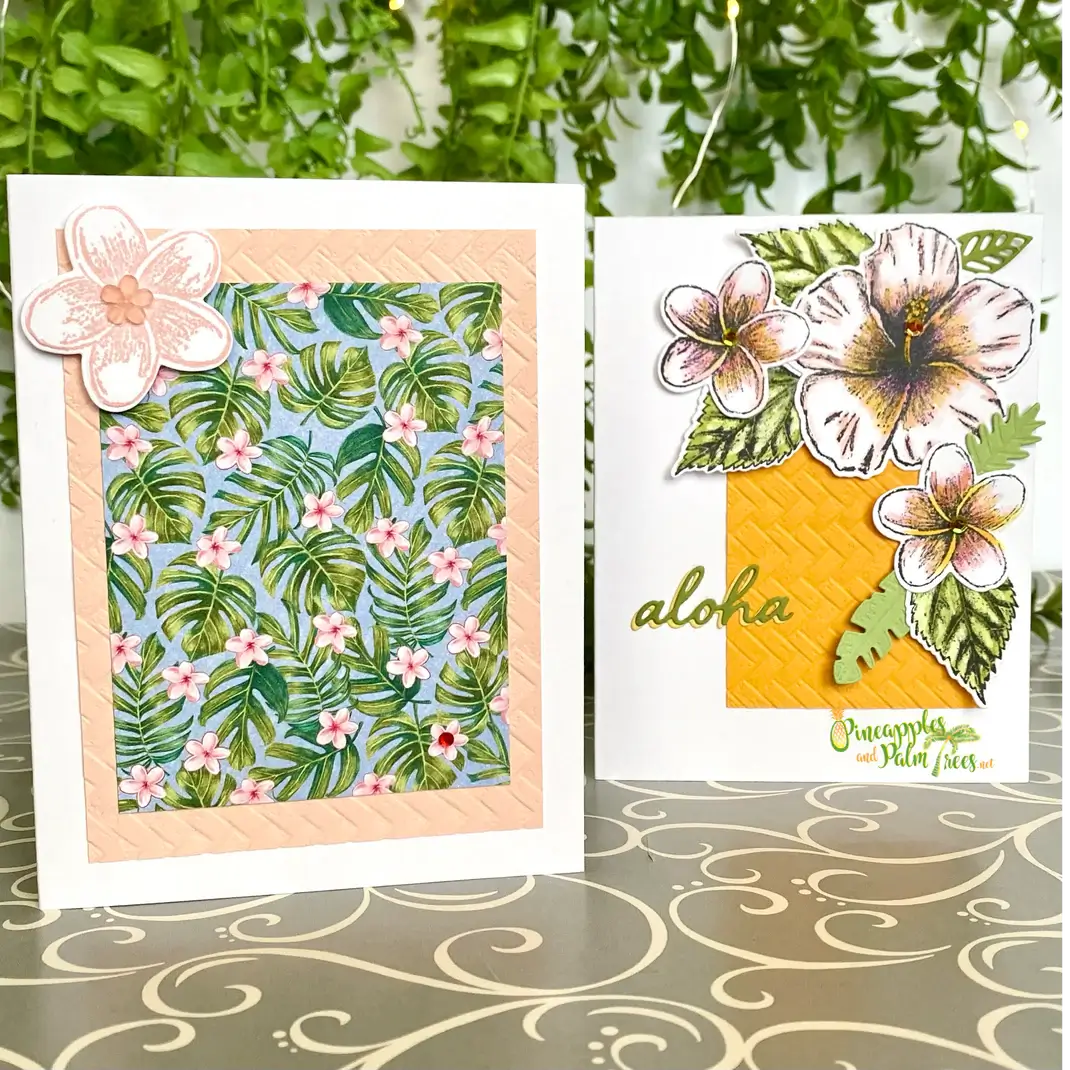 Greeting Cards & More!
Here at Pineapples and Palm Trees, we believe that every heartfelt connection deserves a beautiful and unique expression. We pour passion, love, and a sprinkle of magic into each card we create. From birthdays to anniversaries, weddings to baby showers, or simply to brighten someone's day, our extensive range has something to suit every occasion imaginable.  Our cards provide the perfect canvas for your personal messages and warm wishes. 
Take me to the cards!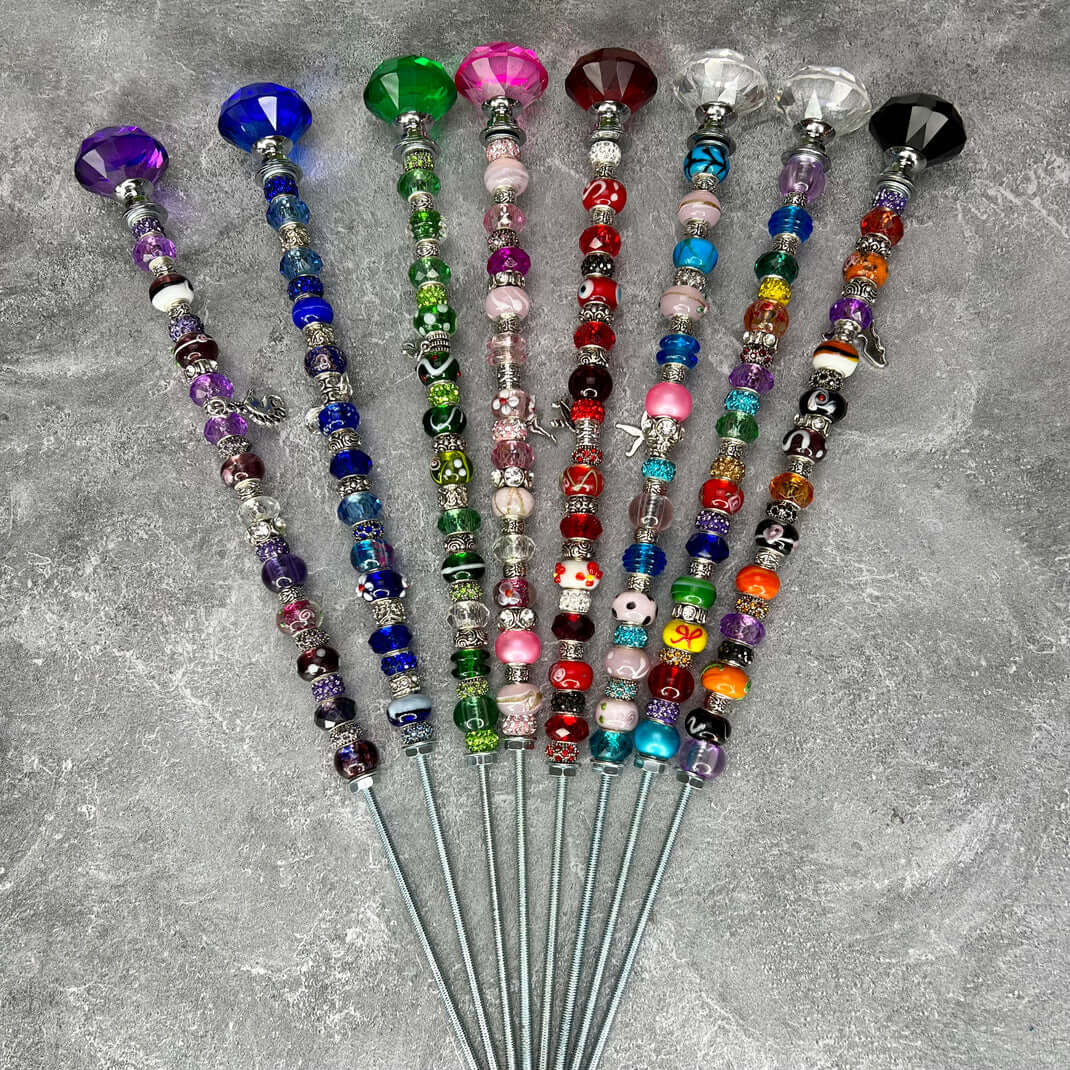 Garden Stakes & More
Add a touch of whimsy and charm to your space! Our garden stakes are lovingly handcrafted to bring life and personality to every corner of your yard, garden, porch, patio, and indoor plants. Our colorful garden stakes stand tall, adding a dash of magic to your home which makes them the perfect addition to any floral wonderland. Made with the highest quality materials, our stakes are built to withstand the test of time, promising years of enjoyment and admiration. Whether you're a seasoned gardener looking to add the finishing touch to your masterpiece or a novice seeking to create an instant visual delight, our garden stakes are here to transform your sanctuary.
Take me to the garden stakes!
Fridge Magnets
Prepare to be captivated by our collection of laser-cut fridge magnets featuring a delightful blend of fun, sweet, and snarky quotes. These little wonders are here to bring a daily dose of joy and humor to your kitchen and beyond. Whether you're a sucker for sweet sentiments or a fan of witty comebacks, we've got the perfect magnet to match your mood. Each piece is crafted with precision and a whole lot of sass, making them the ideal gift for friends, family, or even yourself! So, don't hold back—indulge in our magnetic marvels and let your fridge become a canvas of laughter and good vibes
Take me to the fridge magnets!
Tropical Farewell - Aloha to Clothing & Accessories